Mathru Jyothi (MJ)
Mathru Jyothi is a fellowship of the mothers of the parish recognizing Mother Mary as the model of our faith, family and community life. This group has been vibrant in our Church since its inception in the year 2011, providing support to our churches spiritual, cultural, social and organizational activities. The members of the Mathru Jyothi are primarily all the mothers of the parish.
Mission & Objectives
Our mission is to grow and share a caring, supporting and encouraging fellowship of mothers by nurturing body, mind, and spirit through friendship, prayers and offering service to each other. The spirit of Mathru Jyothi is to promote happy and devotional families in our parish. This forum provides the mothers a voice in our church community. In essence, Mathru Jyothi contributes to all aspects of parish activities to support and strengthen its vision to grow as one worshiping community.
Our Objectives include :
Promote spirituality and Christian faith among fellow women.
Grow together in faith, sharing and love.
Take a lead role in charity oriented work.
Promote the importance of group worship and group thinking.
Visit and console the sick and bedridden.
Participate actively in social activities of the church.


Activities
Visiting hospitals to help the sick and poor in need.
Donations to children from poor families to support their education.
Visit orphanages, prepare food for the inmates and donate money and clothing.
Active participation and support for all the parish activities.
Prepares and serves delicious food on the occasions of Parish Feast, Seminars, retreats and other gatherings.
Organize stalls during festivals and Christmas for selling delicious food and Cakes, thereby raising funds for our charitable activities.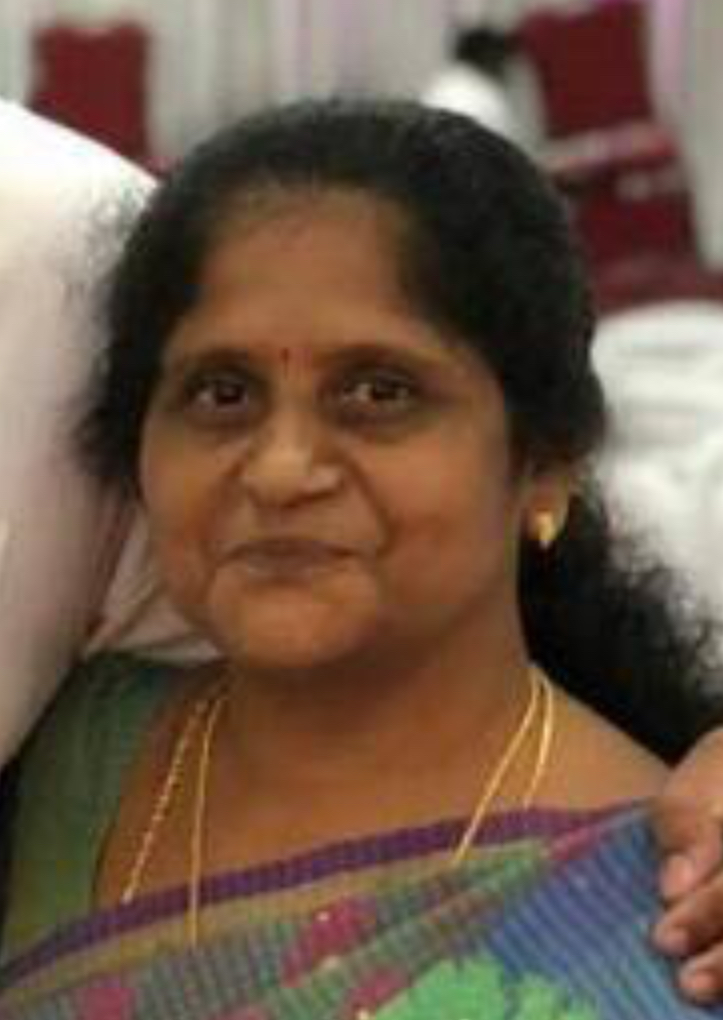 Annamma Thomas (President)